Flames of Justice and Faith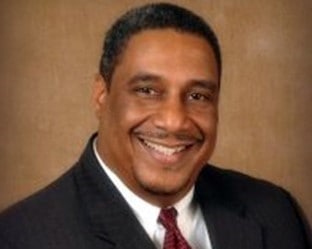 Ralph McCloud (CCHD): Guest Speaker
Ralph McCloud is the director of the Catholic Campaign for Human Development (CCHD), an anti-poverty program of the United States Conference of Catholic Bishops (USCCB). CCHD works to break the cycle of poverty by helping low-income people participate in decisions that affect their lives, families, and communities. It has a complementary mission of educating on poverty and its causes. Mr. McCloud has served as the national director for five years. Prior to working with USCCB, Mr. McCloud worked as Director of Pastoral and Community Services in the Diocese of Fort Worth Texas. In this capacity, he supervised the Departments of Family Life, Peace and Justice, African American Ministry, Ministry to the Incarcerated, Ministry to People with Disabilities, Hospital Ministry and Hispanic Ministry. He has served as President of the National Association of Black Catholic Administrators and as a board member of both the National Black Catholic Congress and the Roundtable Association of Social Action Directors.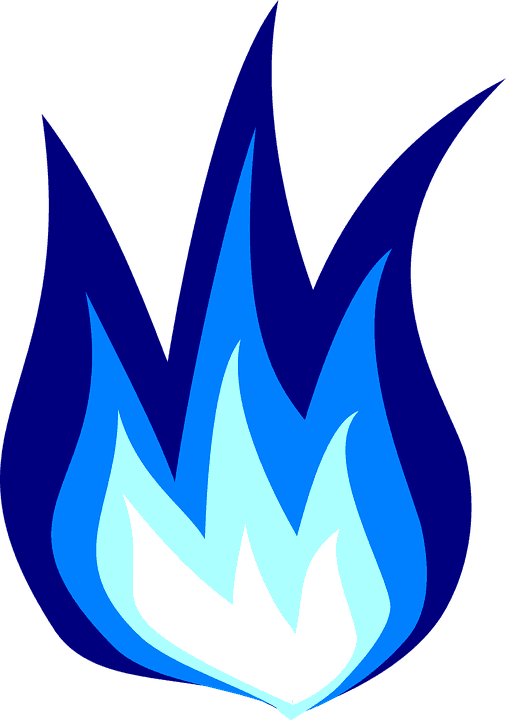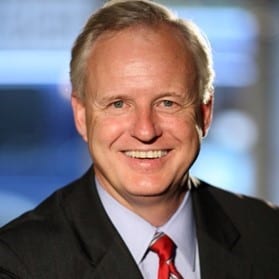 Charles H. Kuck Founder /Managing partner:  Guest Speaker  
Mr. Kuck received his B.A. Degree from Brigham Young University in 1986. He earned his J.D. degree, cum laude, from Arizona State University Law School in 1989. He is admitted to practice law in Georgia, Washington, D.C., and Arizona. He has been admitted to the Bar of the U.S. Supreme Court, nine Federal Circuit Courts of Appeals, and numerous Federal District Courts.  Charles previously held the position of National President of the American Immigration Lawyers Association. He has been fighting for the lawful rights of his clients for more than 25 years, from the Department of Justice, Department of Labor, and Department of State, to CPB, ICE, USCIS, and all other agencies of the United States government related to matters of immigration.
Sorry, no results matched your criteria.
"For Such A Time As This" Annual Banquet and Silent Auction
Join ABLE as We Celebrate August 26, 2017