Who We Are
Member Organizations Contribute Their Time, Talent, And Resources To Support The Work Of ABLE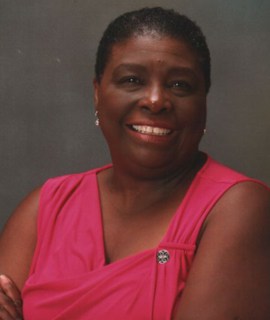 Senior Organizer with the Gamaliel Organization
Angela has been engaged in organizing for twenty years, starting as a leader in a local organization in St. Paul Minnesota. Since that time Angela has organized in Wisconsin and currently has Project Director/Lead Organizer status in Virginia, and currently the director in the southern territory.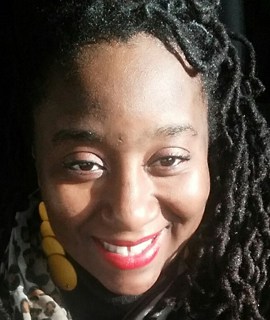 Angela Saxton
Leader Organizer
Born in the Midwest, Angela Saxton has always been ahead of her time in catching the next week wave of social change and taking a visionary leadership role in making a difference. After college, Saxton found her passion for community organizing.
What We Do
ABLE works to bring people together across the lines that divide the region: race, class, language, political boundaries, and ideologies.
ABLE is a vehicle where people find common ground to express common values and work for the common good of all.
ABLE exists to identify leaders, then nurture, train and develop those leaders so that together their voices can be heard. Member organizations contribute their time talent and resources to support the work of ABLE.
We Are A Wider Network
ABLE Is A Member Of The Gamaliel Foundation Which Is An International Organizing Institute Working With Over Sixty Communities Throughout The United States, South Africa, And Great Britain. Gamaliel Is A Network Of Organizers, Clergy, And Lay Leaders With Years Of Experience In The Ever More Difficult Task Of Creating Powerful Grassroots Organizations To Work For Justice. The Mission Of The Gamaliel Foundation Is To Assist Local Community Leaders To Create, Maintain And Expand Independent, Grassroots, And Powerful Faith-Based Community Organizations So That Ordinary People Can Impact The Political, Social, Economic, And Environmental Decisions That Affect Their Lives; To Provide These Organizations With Leadership Training Programs, Consultation, Research And Analysis On Social Justice Issues; To Be A Network For Mutual Learning Environments And Working Coalitions.